"We Provide Roof Installations, Upgrades, Maintenance"
Lewis Walker Roofing has extensive experience in both the commercial and residential fields.
read more
We'd love to hear about your next project
Schedule a Free Quote
Why Lewis Walker Roofing Should Be Your Top Choice
Over time your roof takes a lot of punishment, causing your shingles to buckle, crack and break apart.
From Siding to Roofing, we are experienced in providing a suite of services to suit your needs.
Getting ready to re-side your house? Compare costs, weigh pros and cons, and learn how each of today's most popular siding materials rank.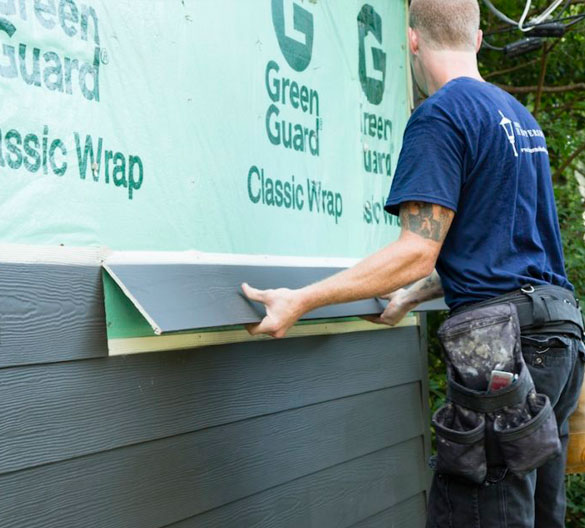 About Us
Experienced Roofing and Siding Services
We specialize in building sustainable roofs, upgrades, and reworking and repairing. We care about helping our customers saving money and increasing their property value with our variety of services.
Testimonials
Clients Say
"It's always nice to know that you can fully rely on a company and pay for an excellent job they do for you. I appreciate your wonderful customer support, thank you!"
"We wanted to install a new roof last year, Lewis Walker Roofing made it so simple and affordable, I wish I had another house to do it again!"
"I want to thank Lewis Walker Roofing for the emergency repair on my roof! It only took one call to get someone out to assess the damage and provide me a quote. Very happy with the result"