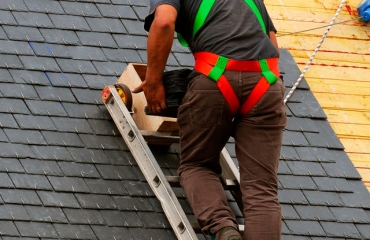 Over time your roof takes a lot of punishment, causing your shingles to buckle, crack and break apart.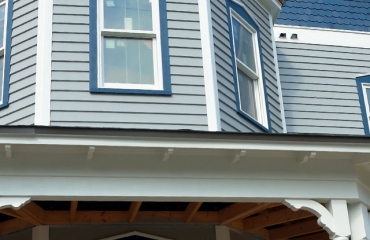 From Siding to Roofing, we are experienced in providing a suite of services to suit your needs.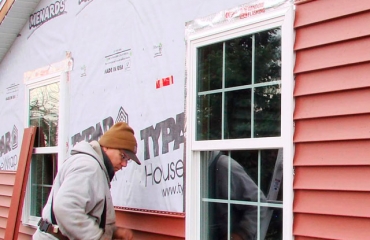 Getting ready to re-side your house? Compare costs, weigh pros and cons, and learn how each of today's most popular siding materials rank.